Sei Starter Pack
Welcome to Sei Starter Pack!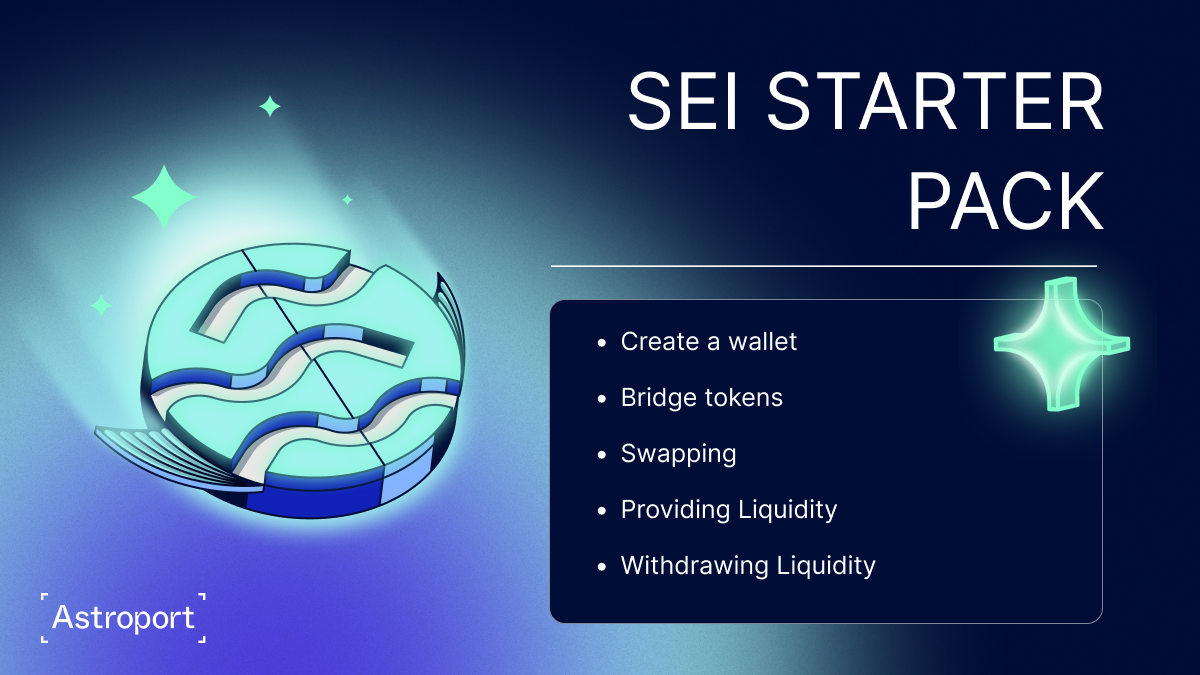 Navigating the world of decentralized finance can sometimes feel daunting. This section is equipped to guide you step-by-step on getting started with Sei and Astroport.
1. Getting $SEI to Start Transacting​
In order to perform any transaction on the Sei network, you will need to hold some $SEI for gas. There are currently two primary ways to obtain $SEI:
Sei Airdrop and Rewards: Check if you qualify for the Sei airdrop or Sei rewards by visiting app.sei.io.
Centralized Exchanges: Purchase $SEI from leading centralized exchanges like Coinbase and Binance. After acquiring $SEI, you can withdraw them directly to a Sei network address. If you're new and don't have a Sei wallet yet, our first tutorial can guide you through creating one.
2. Bridging Tokens​
Leverage the Sei bridge to seamlessly transfer stables from multiple networks:
USDC: Ethereum, Arbitrum, Optimism, Polygon, and Solana
USDT: BNB Smart Chain
axlUSDC: ETH, Arbitrum, Polygon, and BNB Smart Chain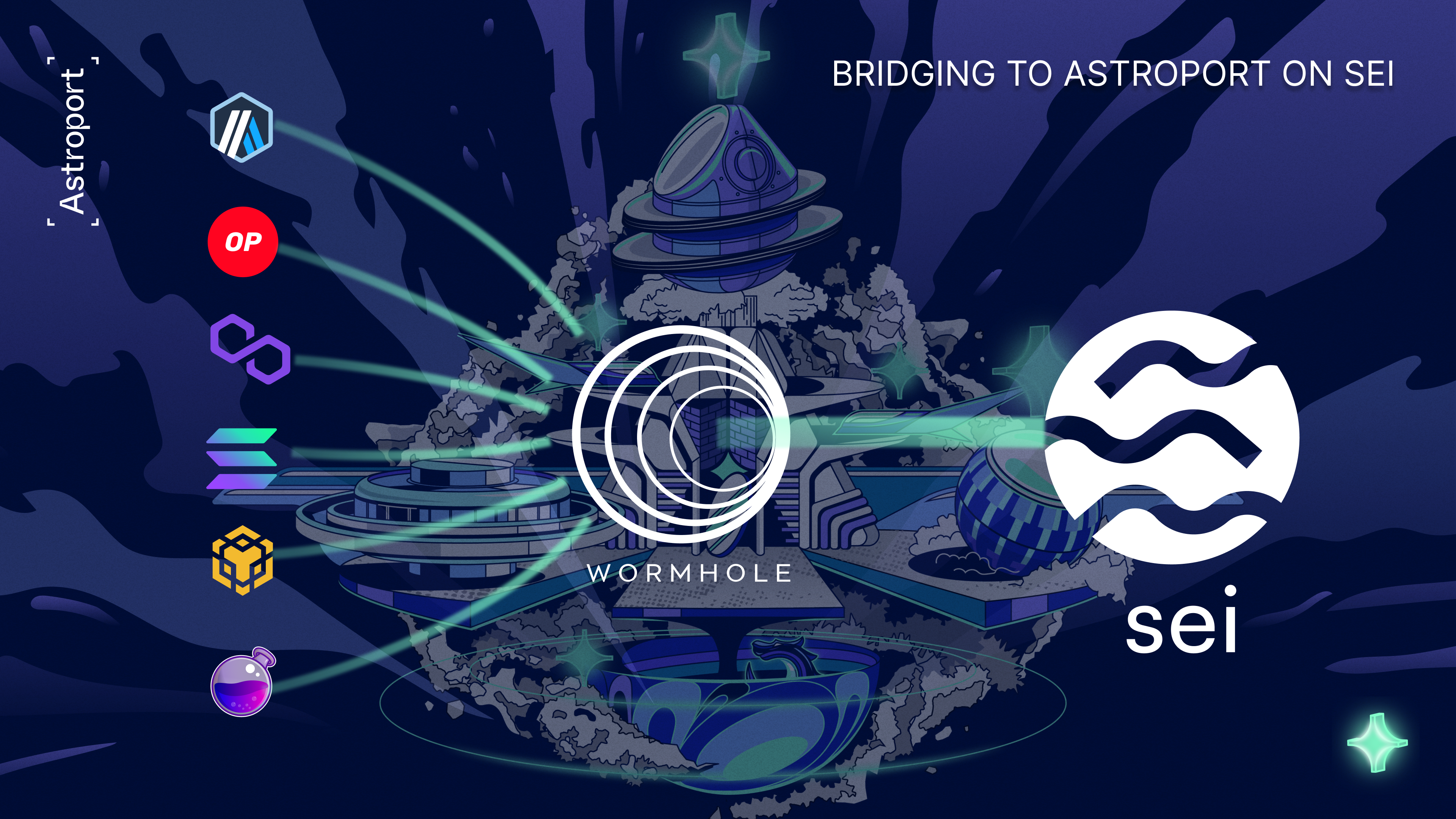 3. Starter Pack Tutorials​
For both newcomers and veterans, this section includes a series of step-by-step tutorials to ensure you make the most out of the Sei network. These include:
Dive deep into the world of Sei and discover its potentials. Whether you're here to transact, swap, provide liquidity, or merely learn, the following tutorials are here to assist you at every step.