Astroport Docs
Build the future of Astroport
Learn
Get ready to explore the vast universe of Astroport. Dive in and discover all the ways you can deepen your understanding of Astroport, whether you're a beginner just starting your DeFi journey or a seasoned pro looking to expand your AMM knowledge.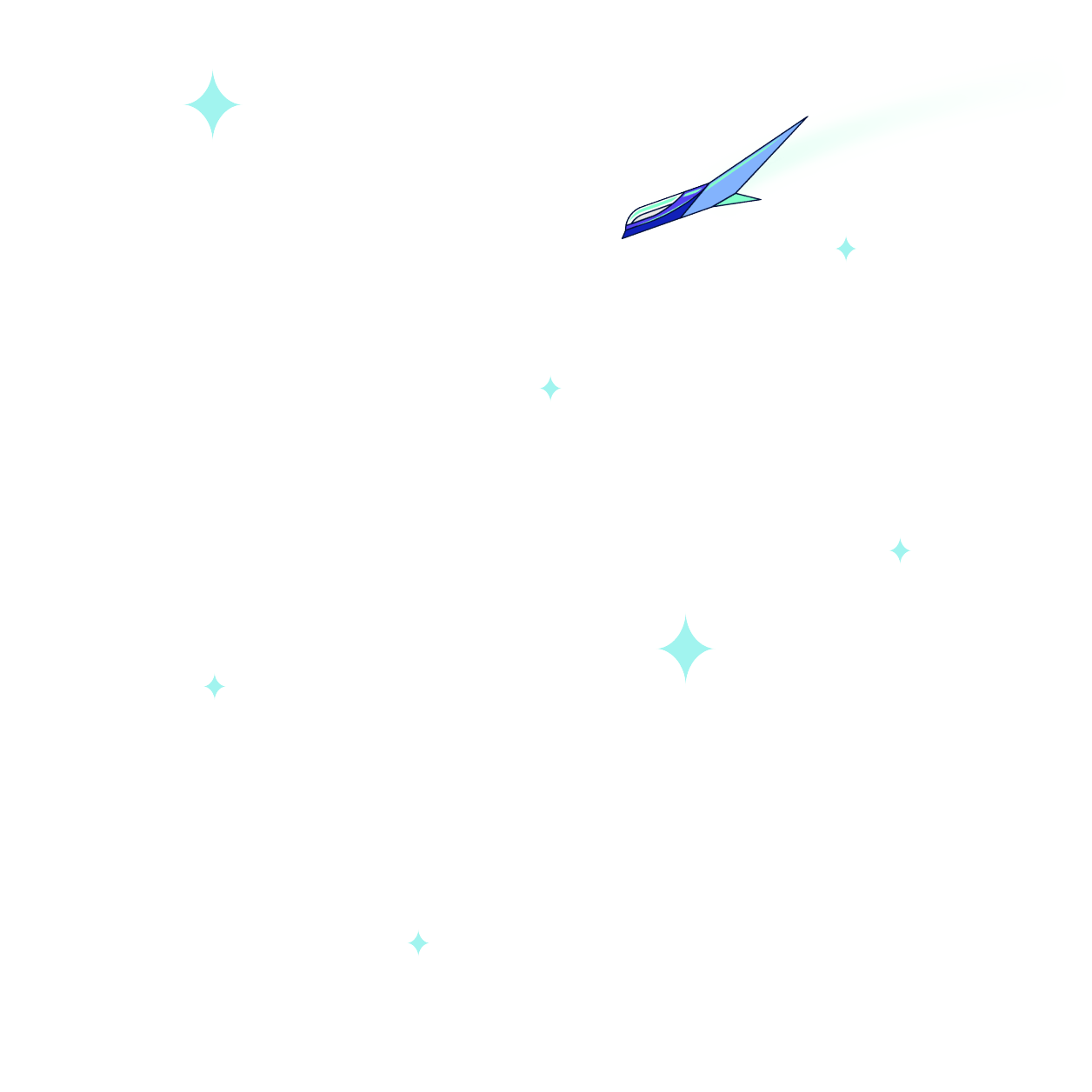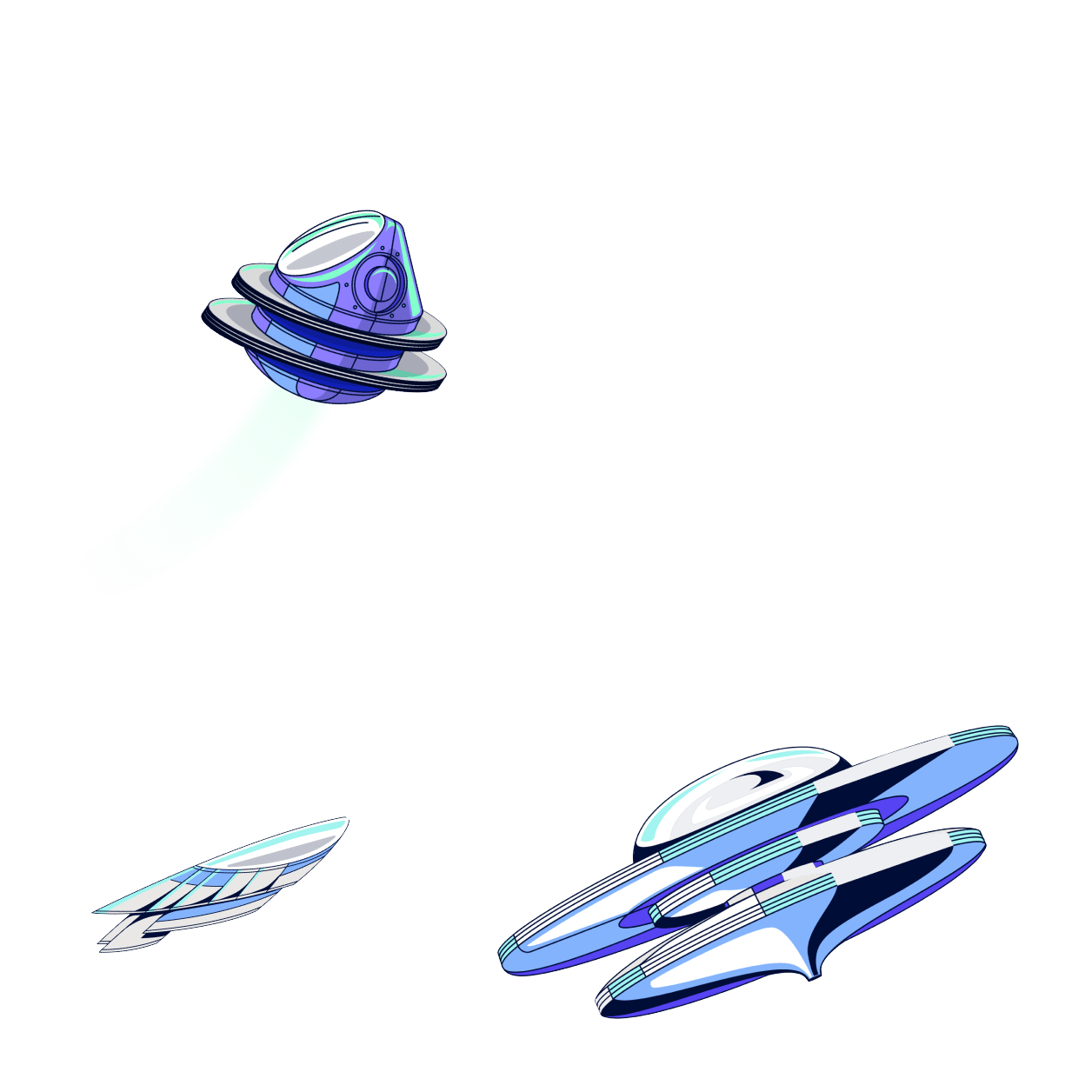 Govern
Discover how to propose contributions as an active community member to the Astroport governing body, the Astral Assembly.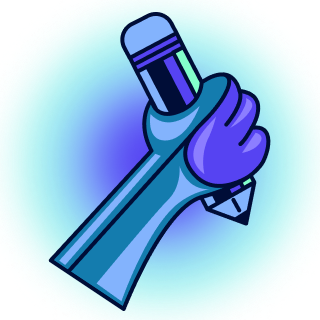 Astroport Improvement Proposal Framework
The framework that empowers Assembly participants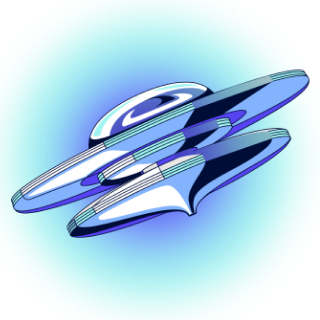 Proposal Messages
Insights and best practices for on-chain governance proposals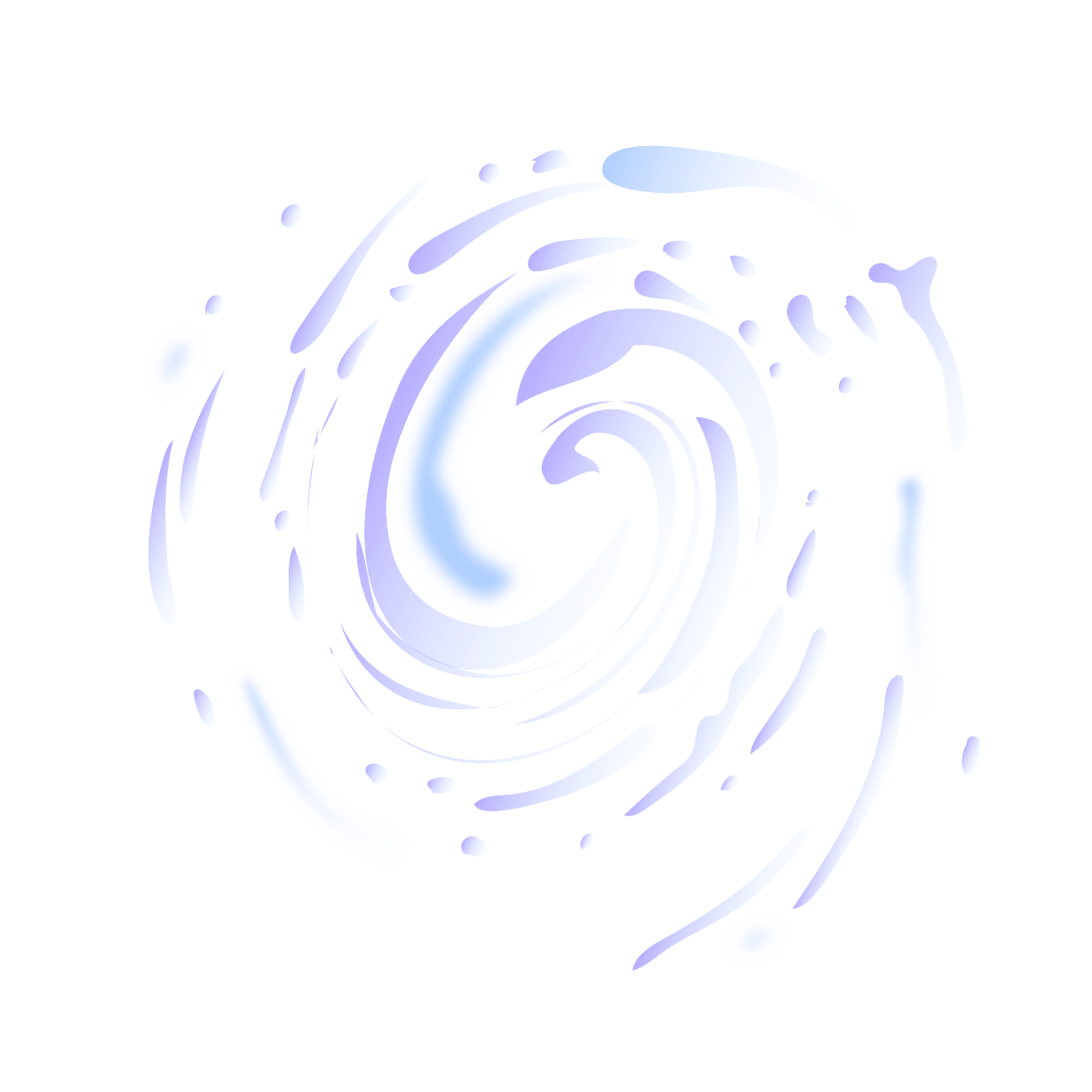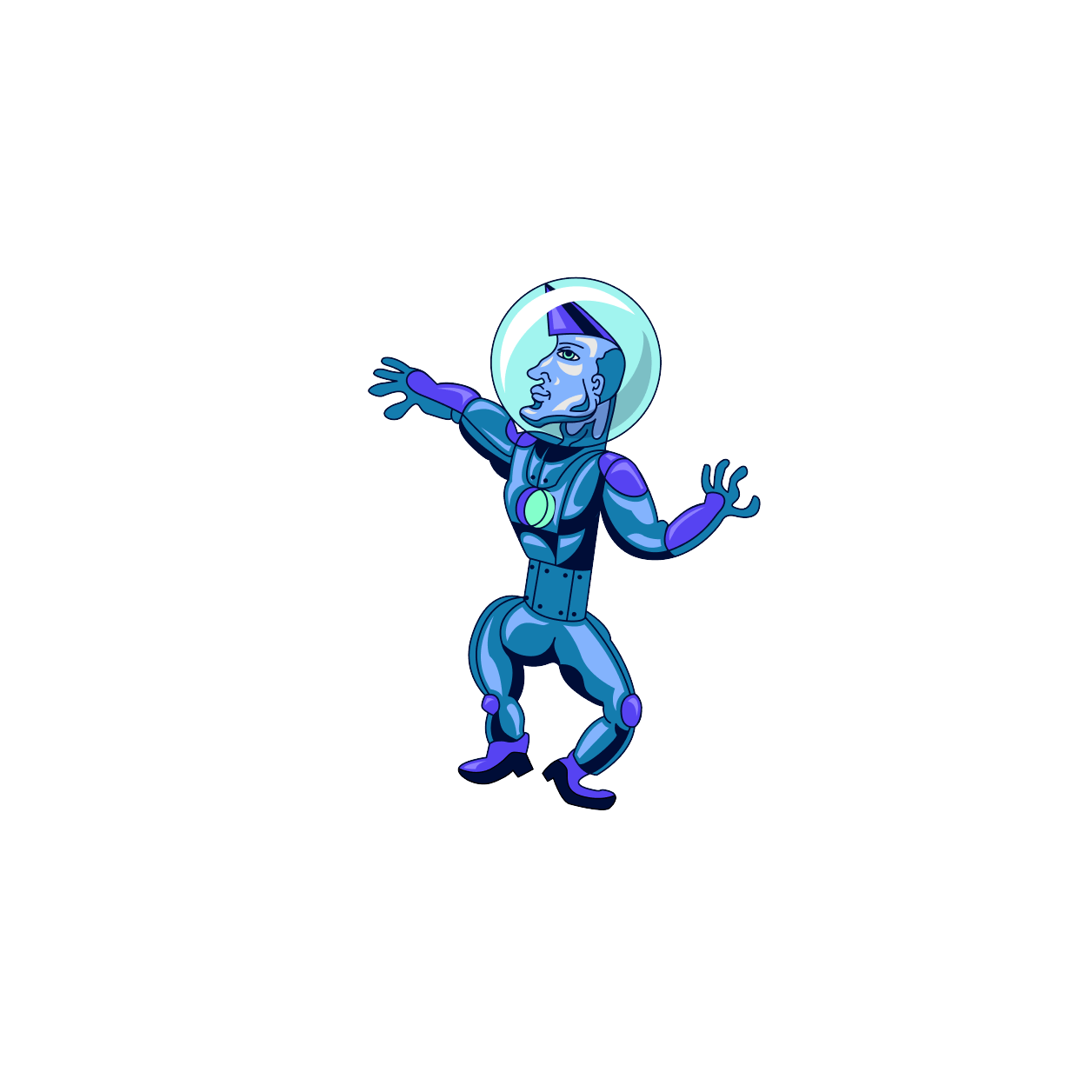 Develop
Expand your developer skills and explore the exciting realm of Astroport's code base with detailed explanations and tutorials.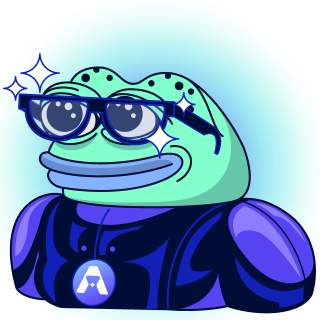 Smart Contracts
Deep dive into the galactic smart contracts powering Astroport